How does it work?
Making an application for a personal loan is simple with LendMill.com
Complete one form on the site and your request will be sent on to our large network of lenders. The loan amounts available range from $100 to $5,000 (exact amounts will vary based on the lender programs and the state where you live).
You may get a response from one of our lenders on the same day, often in minutes. Once your loan amount is approved, you will be redirected to the lender's website where you can revise the loan terms, including all about applicable rates and fees. If you accept the terms, the lender deposits money directly into your bank account even the next day.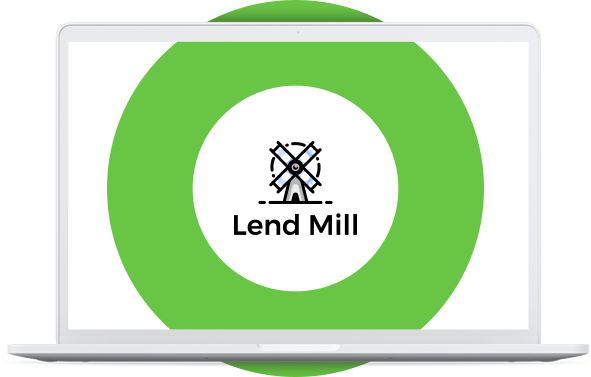 Secured by

Set Up a Free Account and Connect Today
Personal loans can have many different names and come in different packages, but they all offer a chance for financial relief
Get Connected with an Approved Lender
You are connected with a lender right away and it's easy to be approved for a loan within 24 hours
Request an Additional Loan with Just a Click
In need of a second loan? The process is simple. Submit your information again to connect with another lender
FAQ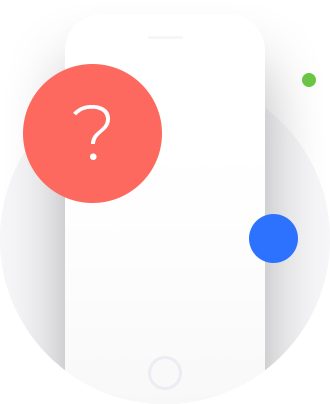 Who qualifies for a personal loan?
Most loan providers require you to have been employed in your current job for 90 days minimum. You also need to be 18 years of age and a US citizen or a permanent resident. Your income should be approximately $1,000 per month after taxes. You will need to provide a valid email address, and home and work phone numbers.
The amount a lender is ready to give you is determined by how the loan provider views a number of factors, including your state of residence and applicable legal restrictions (loans are not available in all states). Many of the lenders in our network loan between $100 and $3,025.
How will I receive the loan money?
Once the loan provider has approved your loan and you agree to accept all of your loan terms, your loan will then be deposited directly into your bank account, the process can be fully completed as soon as the next working day.
If I have bad credit, can I still get a loan?
Personal loans are normally offered to people with a good credit record, although different loan providers have different underwriting policies. A good alternative for those with bad credit may be to seek out a short-term personal loan through a lender in our network.
How long does the process take?
It only takes several minutes to complete our secure form online. As soon as we receive your information, we can connect you with a lender. You may have a response within minutes. Final approval and funds transfer can be completed in as little as 24 to 48 hours.
How will I receive the loan money?
One option is to spend an hour or more on the phone and internet filling out applications and trying to understand the different requirements various lenders have, eventually finding some kind of payday advance product that's available to you. The simpler option is to use to get in touch with hundreds of financial companies who all offer payday loans as well as other kinds of short-term financial help.
Remember that is a third party: we cannot guarantee that you will be approved for any specific loan, we do not offer cash advance loans ourselves and we don't ask you to pay any kind of finance charges. The service we offer is this: we have a huge amount of information on the current state of the online payday lending industry, including the minimum credit scores some companies require, the maximum amount they're willing to lend to a consumer, what interest rates each charges and several other factors. We do this for thousands of loan packages spread between hundreds of individual lenders, and we make our services available to the public for free. (If you do find a loan you like through us, the lender pays us a small amount; your costs aren't affected).
So, to get started, all you need to do is use the form above to enter the amount you're looking to borrow and your ZIP code. The latter is because some short-term loan products aren't available in all states, but we may still be able to find another kind of loan that will meet your financial needs such as a personal loan.
After that point, we'll walk you through the process step by step right up to the point where we transfer you to the website of a specific personal loan provider. Here, you can do a final check of the loan's terms and conditions, sign an electronic contract, and just wait for the money to arrive in your checking account.
Get started